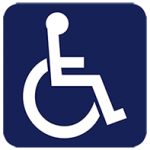 DISABILITY INCOME INSURANCE
Have you ever thought about what might happen if you became sick or hurt and Totally Disabled?
Do you have the protection you need to continue paying for your individual and business expenses?
Would you and your family be able to maintain your standard of living without your income?
Your everyday lifestyle and future plans could quickly be affected. We got you covered with Disability Income Insurance designed to help you offset the loss of your income in the event of an injury or illness. Income now could mean the difference between a secure future for you and your family and a devastating financial nightmare.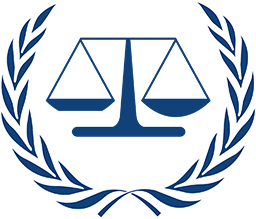 PLANS FOR SMALL BUSINESSES
PLANS FOR YOU AND YOUR FAMILY
Living Will Preparation
Advice, Consultation, Representation
Contract and Document Review
Trial Defense
Standard Will Preparation
Letters and Phone Calls On Your Behalf
Residential Loan Document Assistance
IRS Audit Legal Services
Uncontested Name Change Assistance
Uncontested Adoption Representation
Uncontested Separation Representation
Uncontested Divorce Representation