Pearson Consulting Group, LLC
About Me
Dr. Terica Pearson is a successful entrepreneur with several business ventures that consist of an insurance agency, business setup consultation, health and vitamin store, real estate development, and music production. Terica's passion in life lies in developing and motivating others through empowering, educating, and equipping both personally and professionally.
Education
Bachelor of Science in Business Administration
Master of Science in Management and Leadership
Doctor of Philosophy in Organizational Management and Leadership.
Businesses
Pearson Consulting Group  – An insurance agency, providing over 20 years of expertise and services to meet the insurance and financial needs for small businesses and individuals. Also, providing business setup consultation.
Real Estate Development – Development of futuristic communities that positively impact, enhance the growth and evolving nature of their municipalities. 
Music Production – An accomplished drummer for over 20 years, playing with a variety of recordings artists, numerous workshops, major tours, plays, and several recording sessions.
Community Involvement
Member of 100 Women LEAD in Clayton County, Georgia
Partner with Southern Crescent Habitat for Humanity educating the community on financial literacy and insurance coverage.
Mentor – Mentoring students and professionals on the entrepreneurial journey.
Educator of the Month – Partner with local businesses to honor educator of the month in Henry and Dekalb County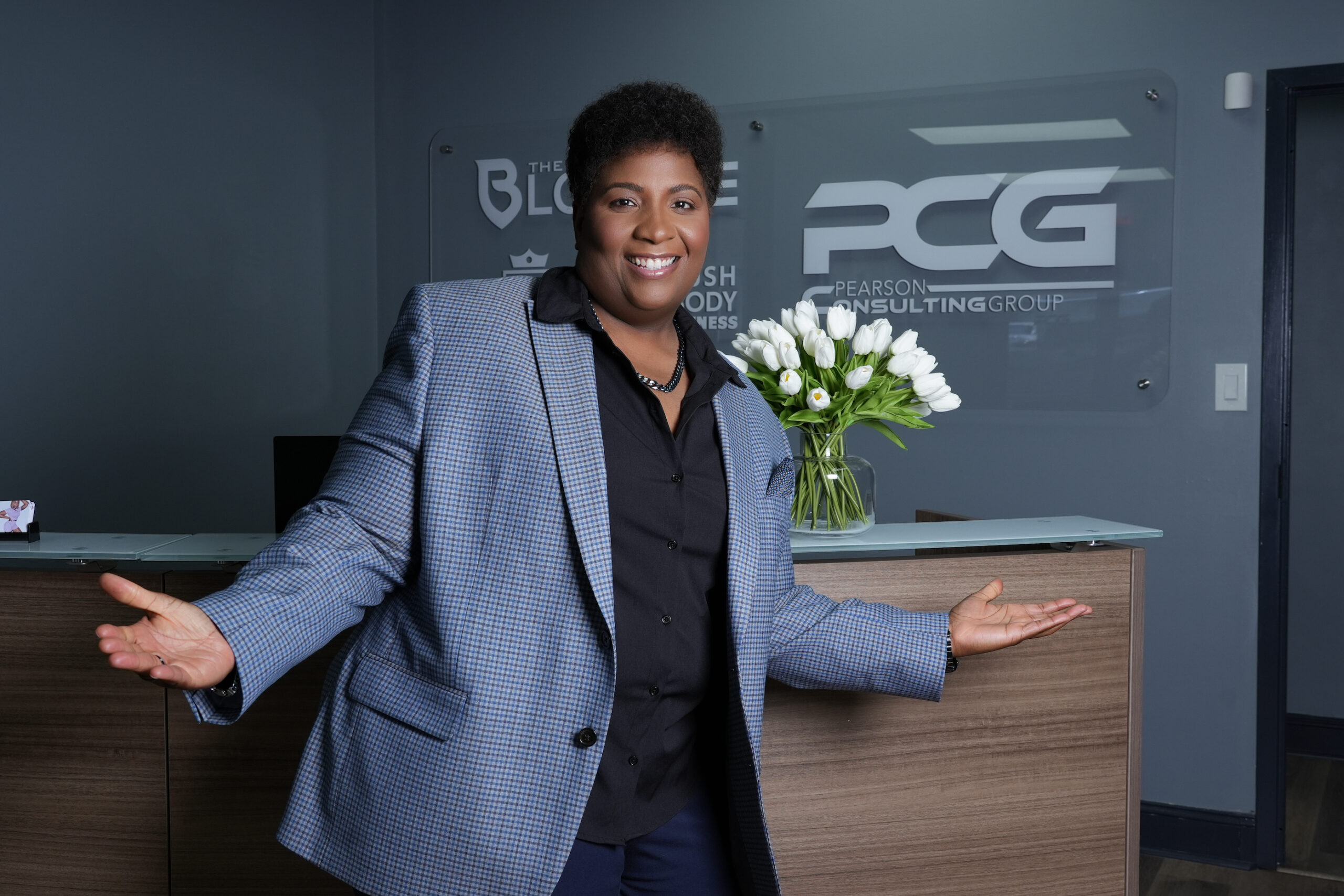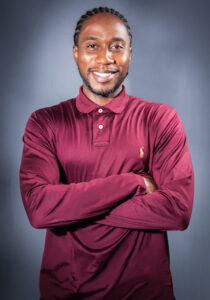 Ceverin Bell, Manager - Individual Property & Casualty Division
Over a decade of experience in Insurance and Automotive sales. He is a dedicated husband and father. Aside from devoting his time to the responsibilities of Pearson Consulting Group, he enjoys reading books such as "Think and Grow Rich" by Napoleon Hill and "Contagion How Things Catch On" by Jonah Burger. Ceverin is committed to the philosophies of honesty, integrity, professionalism. He is dedicated to giving back to the community and supports a multitude of charities. Ceverin is truly invested in providing the highest level of customer service and properly insuring our clients. ​